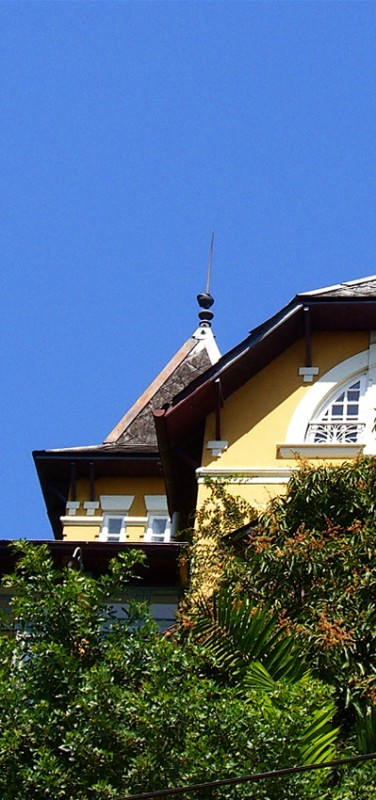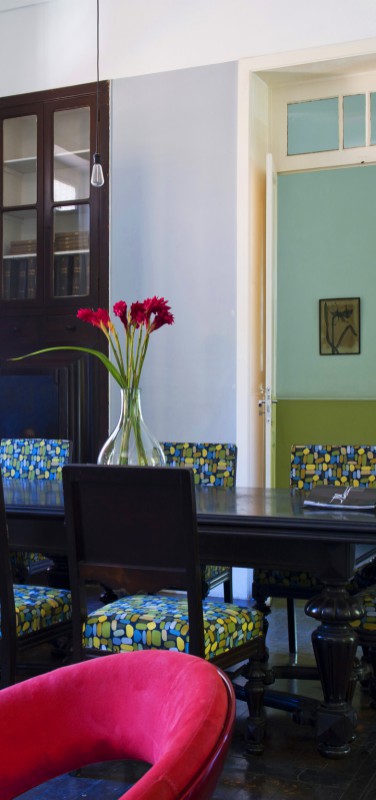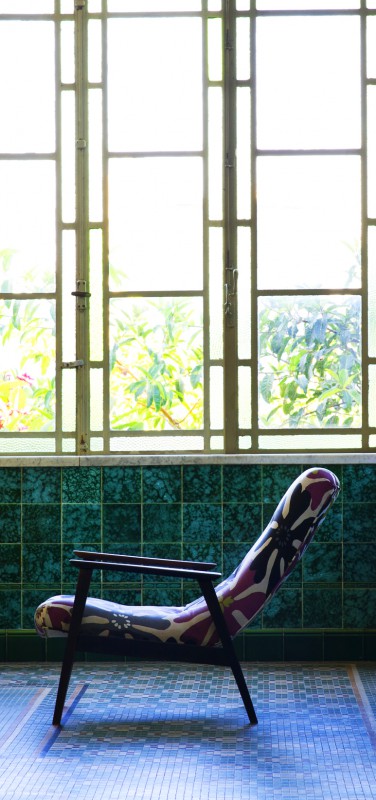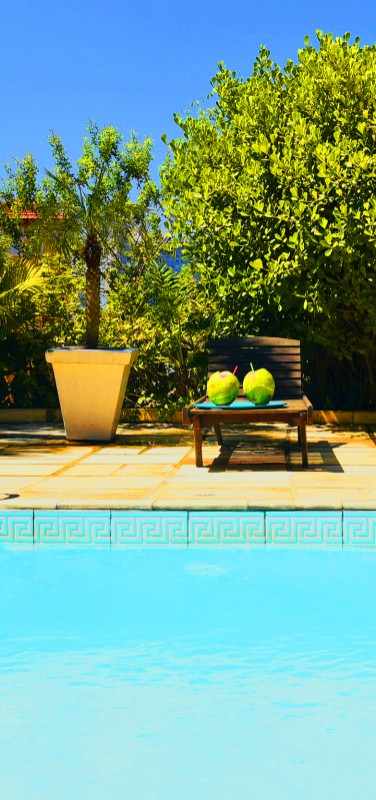 French touch in Brazil, Casa Amarelo's 7 suites are comfortable, neat, and updated in a contemporary style. Modern luxury abounds and the guests will appreciate the elegantly designed atmosphere and the excellence of a real « art de vivre » experience.
Built in 1904, Casa Amarelo is a kind of« bourgeoise » mansion sheduled as an ancient monument. Casa Amarelo is located at the top of the hill of Santa Teresa, in the famous  historical district of Rio de Janeiro. In this neighborhood you will discover beautiful Brazilian mansions, artist's studio, Museums and Ambassies.
It is a magical place loaded with history in which modern layout and ancient construction form a perfect and charming match.
Enjoy sitting by the pool while you plan your day. Casa Amerelo makes you feel you are in your beautiful home away from home in the most charming spot in a remarkable city. You'll be sure to spend soundly times, as the hotel is amazingly comfortable and quiet despite being so close to all the action of Lapa and Botafogo neighborhood, known for their trendy restaurants.
A fifteen minutes walk is all it takes to enjoy Ipanema's outstanding beach and take part in the exciting evenings. 
The interior design is signed by Robert le heros, a French brand specialized in interior design and accessories. Laurent Gelis the Art Director created this touch of stylishness « boheme », perceptible all over the place.